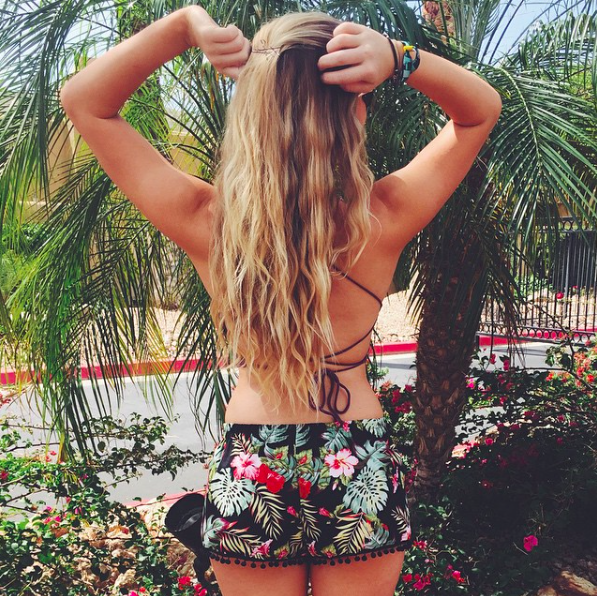 Heliophilia- (n) desire to stay in the sun; love of sunlight.
Heliophilia is a collection of handmade shorts for the classic California girl. Vibrant patterns are paired with unique trims to create a one of a kind short. The brand combines comfort with a beachy California vibe so you not only look great but feel great. Designer Lauren Colvin wanted to create a loose, breezy and comfortable short that could withstand any adventure in the sun. Each piece is handmade with love in her apartment and every pattern is selected with the Heliophilia girl in mind.
Feel the warmth of the sunshine in Heliophilia shorts.